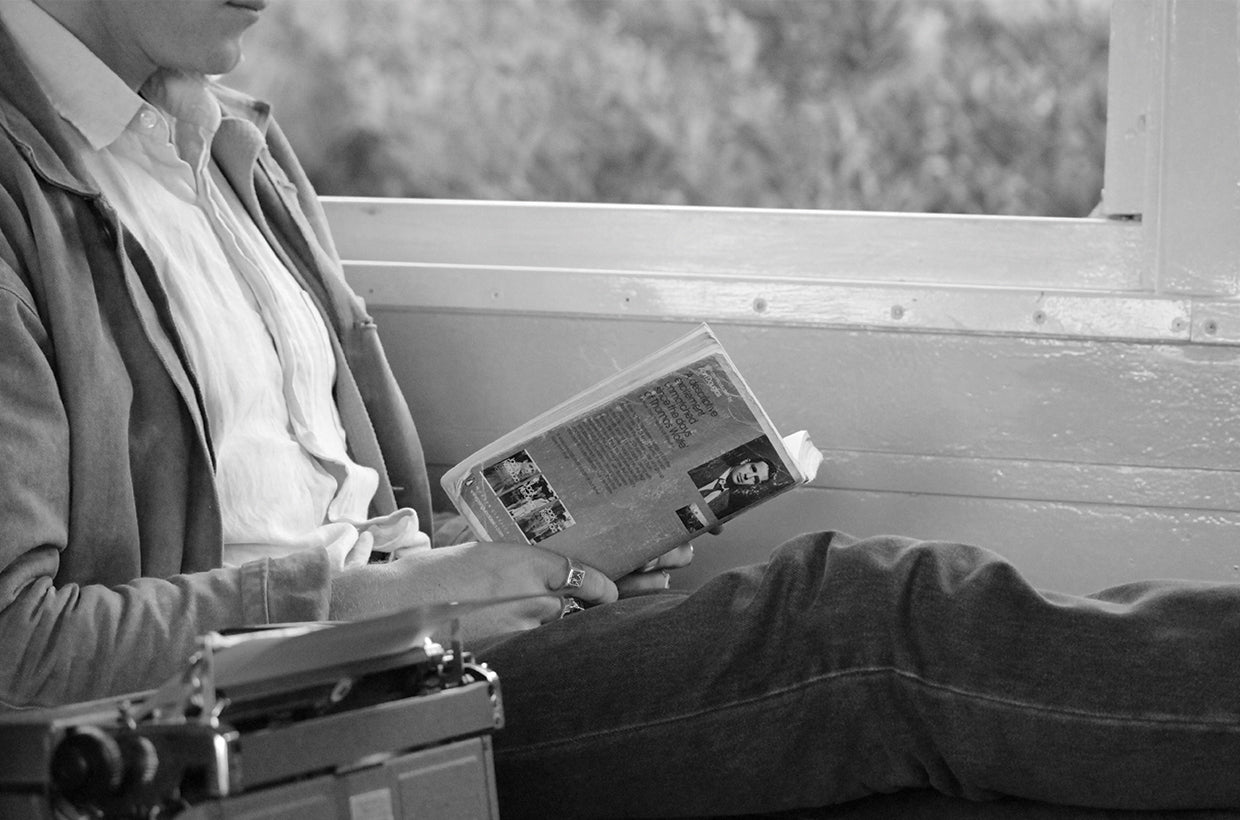 Travelling Poetic. 
A short film created by Dom Sullivan for Pirates Dreaming.
Featuring Max Tarrant.
Music by Fingal Capaldi.
Poetry by Adelaide Friday.
Filmed on Super8 in Byron Bay, Australia
Love letters from the road
to the great unknown.
Dreamscapes, landscapes,
And the wide open plains.
Finding poetry in all the moments you pass
from the morning of light
to the dusk of day.
Nothing in between but spaces where you find yourself.
No wrong turns, just the roads not taken.
Places you approach from, spaces you depart from.
Desiring nothing yet everything,
Following the heartbeat of the road
Highways, low ways,
Ahead, behind and beyond.
And at the end of it all
Is to return home
With the spirit of adventure
Deep within you.